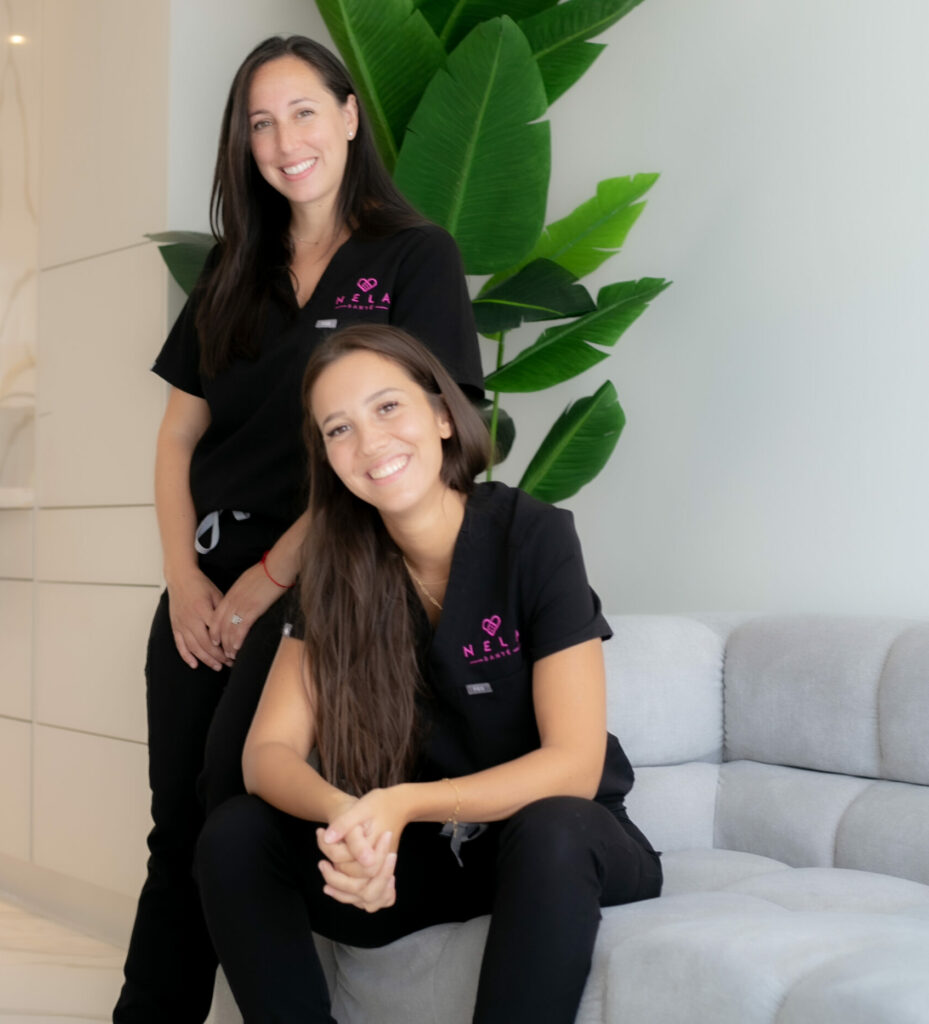 Founded in 2020 by Karine Cohen and Samantha Oziel, NELA Santé has come a long way from its labour intensive beginning in the Neonatal Intensive Care Unit where our founders grew as reputable nurses with a combined 25 years of experience in the field.
"As mothers, we noticed a strong demand amongst Montreal families to facilitate the process of lab services. Our goal now is to accommodate families as well as corporations with the convenience of mobile care and the gentle approach of a personalized service."
Their extensive experience in the NICU laid the foundation for NELA Santé's core values focused on quality care, professionalism and dependability. These values are at the heart of NELA Santé and extend through all of our valued nursing staff in order to deliver the best care available today.
We look forward to caring for you and your families.
Our Partners